From production to placement, we are your video experts.
Engage shoppers with your messaging in custom
video across the web and beyond.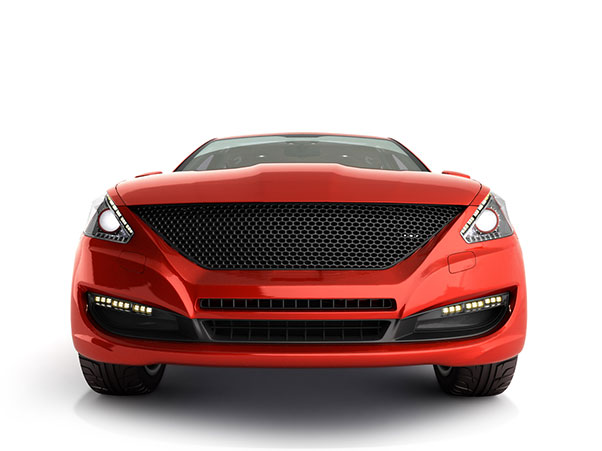 Inventory Video
Our inventory videos are developed using "real-time" technology, requiring no pre-production which reduces implementation time and keeps costs low. This process is successful because not only can we create a highly effective video, but it's completely automatic. The platform immediately takes inventory data and photos and creates a real-time video using a human voiceover that communicates the most marketable features of a vehicle and their associated benefits. By doing so, it provides shoppers with a natural sounding vehicle-specific educational overview that enhances the shopping experience by visually highlighting vehicle details.
Video Production - Top Reasons to Use Us
Take the next step
Expand your brand with Youtube pre-roll! We provide high quality and effective advertising made specifically for today's digital age.
Don't pay for un-interested shoppers
We target web users in your area who are looking for vehicles in your inventory, and only charge you for a full 30-second view. If the video is skipped, you don't pay a dime.
Take your brand to the new frontier
Our pre-roll program will advertise not only your vehicles but also your brand with our custom made videos. Increase your web presence and dealerships image with our high quality and creative videos!
Turn your vision into a reality
We work with you to make the video that best represents you and your dealership. What you want is what we want.
Fast turnaround
We work hard and we work fast to get you your video when you need it.