Performance
Inventory Marketing
Target your inventory ads to the right auto shoppers with our powerful CarClicks media platform. CarClicks exclusive purchase data lets dealerships deliver personalized inventory ads across all key touchpoints and formats.
CarClicks
Omni-Channel Approach
It's all about your inventory! A CarClicks strategy creates an integrated and cohesive approach to inventory marketing. We seamlessly promote your inventory to auto shoppers across multiple channels, while factoring in the different devices that auto shoppers are using to shop for your inventory. It's all about driving the auto shopper to your website!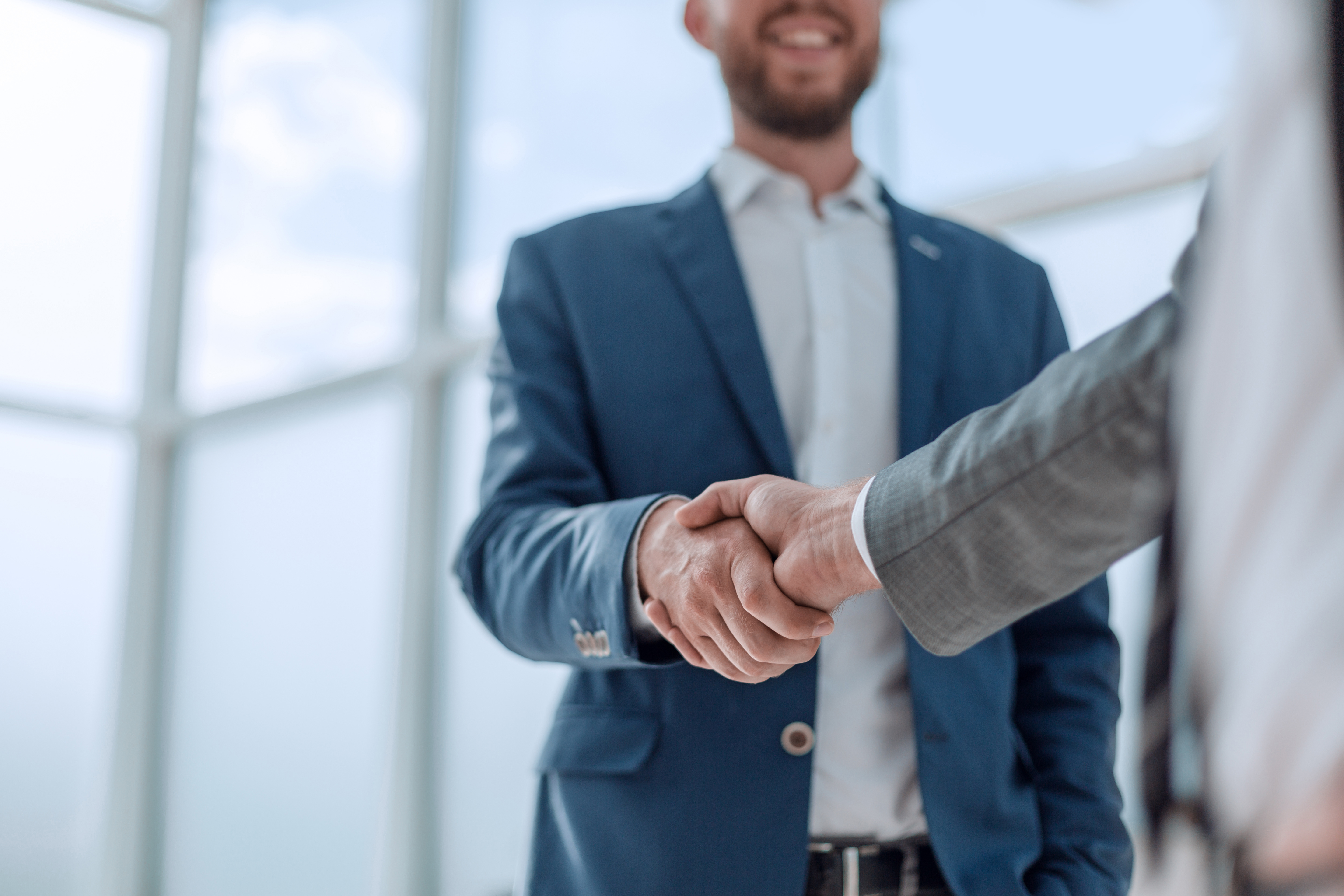 Syndication
Promote your inventory with priority to in-market auto shoppers on a network of automotive websites and link them directly to the VDPs of the dealership website.
Search Solutions
Target your ideal in-market auto shopper your competitors can't touch. Spend less and outperform your competition.
Social Sites
Promote your inventory to social media users and drive the traffic to your website by leveraging our dynamic inventory ad solution.
Targeted Display
Re-engage auto shoppers throughout their path to purchase with tailored inventory ads on premium websites.
Improve Your Performance While Simplifying Your Marketing Campaigns.
Carclicks' Integrated Media Mix is the New Reality.
CarClicks
Platform
Distribute a comprehensive range of inventory marketing and promotions across all consumer touch points through the CarClicks Platform.
With CarClicks exclusive auto shopper data, deliver targeted and personalized inventory ads that reach consumers when, where, and how they are the most receptive.
Using advanced ad technology, exclusive shopper transaction data and expert services, CarClicks builds and delivers personalized, high-quality inventory ad campaigns that drive measurable results for dealerships.
CarClicks data-analytics provides audience segments, perfectly optimized for high-performing, personalized digital marketing campaigns.
Inventory-Based Advertising
Powered by Data
#1
Audience Creation
We map your site and conduct a clickstream analysis of every visitor on your site. We target the most relevant, Auto Shoppers and bring them back to convert.
#2
Media Buy
Premium websites matter. CarClicks allows dealerships to promote their dynamic inventory ads on premium sites to achieve better results.
#3
Validation
CarClicks enables website performance to soar and conversion rates to double.
GET MORE SHOPPERS.
ACQUIRE MORE CUSTOMERS.
SELL MORE CARS.
Improve Your Performance While Simplifying Your Marketing Campaigns.
Carclicks' Integrated Media Mix Is the New Reality.
We Would Love To Connect With You. Give Us a Call Today!