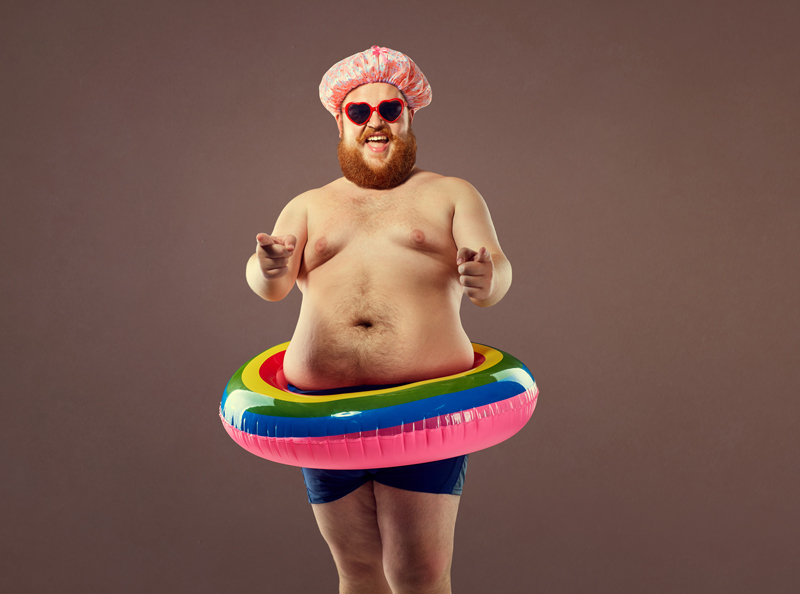 CarClicks Inventory Marketing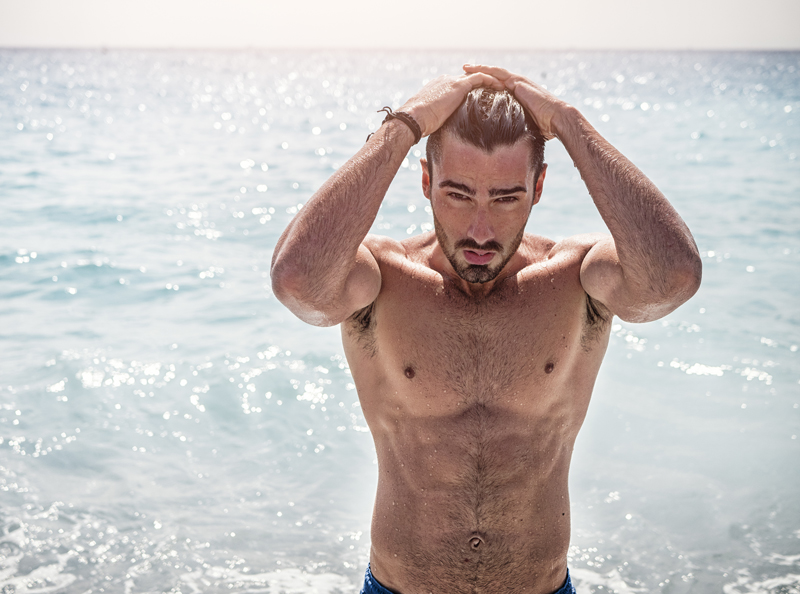 CarClicks Inventory Marketing Helps ATTRACT the Right In-Market Auto Shoppers to Your Dealership!
How you ask? We find the shoppers that are already ATTRACTED to the vehicles on your lot. 
CarClicks has the TOTAL PACKAGE to make in-market shoppers TURN HEADS! Make your dealership stand out by adding CarClicks to your marketing strategy.
Take the CarClicks Challenge and allow your dealership to APPEAL to the right consumers.
Not sure exactly what the CarClicks Challenge is? Reach out to us for a FREE demo on how to increase your online leads ASAP!