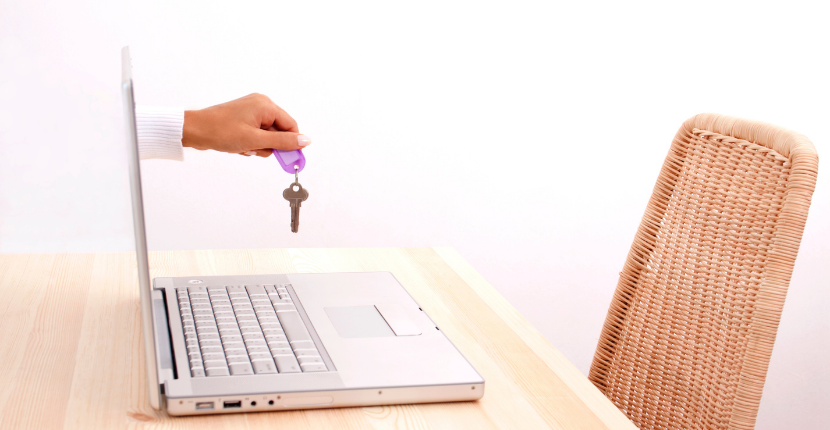 The automotive industry is known as being successful through in-person sales by customers visiting a dealership. However, the Coronavirus pandemic has brought on a new set of challenges when it comes to purchasing a vehicle offline. It may seem as though purchasing a vehicle online is no way to gain success. Yet, through advanced features such as real time artificial intelligence, digital showrooms, and virtual reality experiences, the automotive industry is predicted to accelerate online in 2021. Read more below.
Artificial Intelligence
You may relate AI to the automotive industry through vehicles like Tesla. But a self-driving vehicle is not the only impressive way the auto industry is flourishing this year.  Customers physically seeing all the new models has been the norm for automotive dealers to gain successful sales. But what would happen if you could provide the same level of customer service right in the comfort of someone's home? AI provides this capability and delivers success for potential car buyers.
Artificial intelligence is a system developed to depict human intelligence. A few examples would be Siri, Alexa or Cortana. It's all about the user experience. Real time AI allows potential buyers to ask questions and seek guidance on the best model for them. AI can provide answers to customers as well as set up a dealership visit or test drive right online. The "at home click convenience" not only allows for an expedient experience, but it also has been proven to be extremely successful.
Online Automotive Marketing
Automotive marketing is the next best thing for dealers to excel online this year. Not only does marketing allow for a personalized experience, but auto manufacturers can discover new audiences and trends. It also allows the dealership to give targeted recommendations. Vehicle buyers can compare different car models from the comfort of their own home. This also helps to set up the car buyer with the exact model they are seeking so they can be prepared if they do decide to visit the dealership in person. Want to learn more about online automotive marketing? Check out CarClicks Inventory Marketing to help get you started.
Virtual Reality
Car shopping has gotten even easier with new automotive industry trends like virtual reality. Now you can view the newest models using your smartphone, tablet, or VR headset. This notion became popular after the COVID-19 pandemic had many dealerships closing due to new guidelines. Consumers are able to customize any make or model in exactly the way they want to buy it. They are able to walk around and step into the driver seat. Digital showrooms also eliminate the need for a physical location allowing potential car buyers to see the newest car inventory. This ultimately allows the automotive industry to flourish online.
Let Us Help You
Automotive brands are integrating advanced technologies to enhance the consumer car buying experience. Are you looking to stay ahead of the game in the auto industry? CarClicks Inventory Marketing could be your next best thing. We have the ability to help your brand excel online in 2021. You can engage in-market shoppers wherever they are with a 100% satisfaction guarantee. Contact us today to learn more about our products and services.