We Challenge You to Assess Your Marketing
This lumberjack doesn't know jack! Don't be like Jack and work hard but produce less. Keep your axes sharp to make sure you are more productive than other dealerships.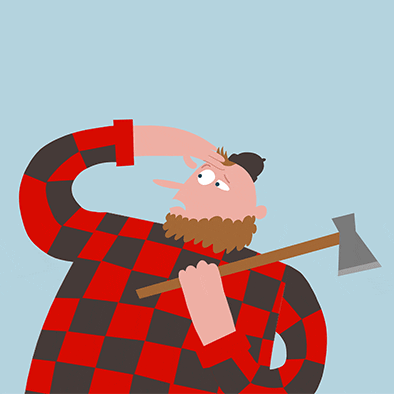 Moral of the Story
You can be lulled into a false sense of productivity by not getting the most out of your marketing budget. Wise dealers are using CarClicks to keep their marketing sharp at all times.
How does CarClicks help dealers dominate their market? With intuitive dynamic inventory advertising across a premium network.
Contact us to schedule an online demo!
It only takes 15 minutes to learn more about how you can increase the traffic to your dealership website!