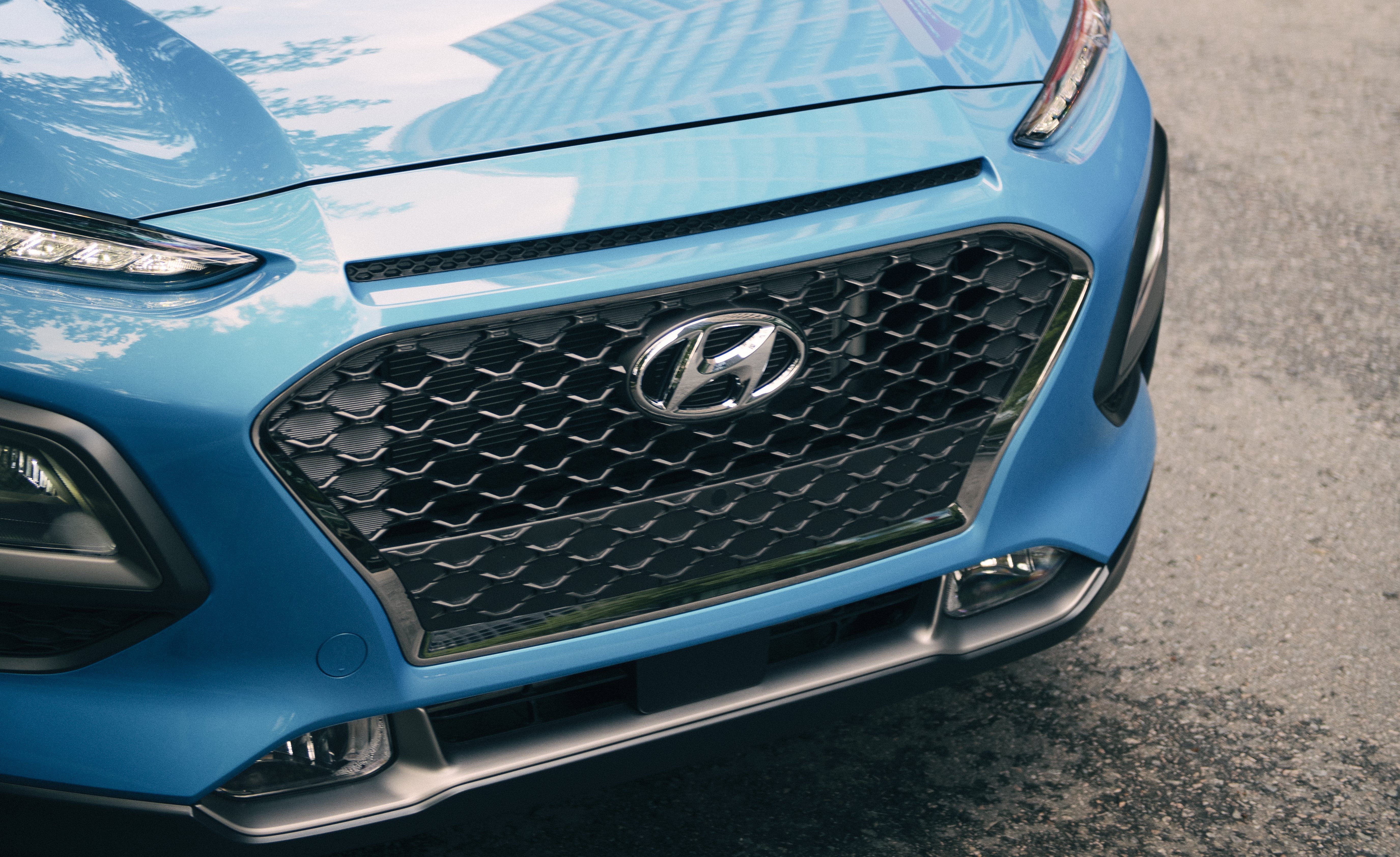 Inventory Marketing 
Comparative Case Study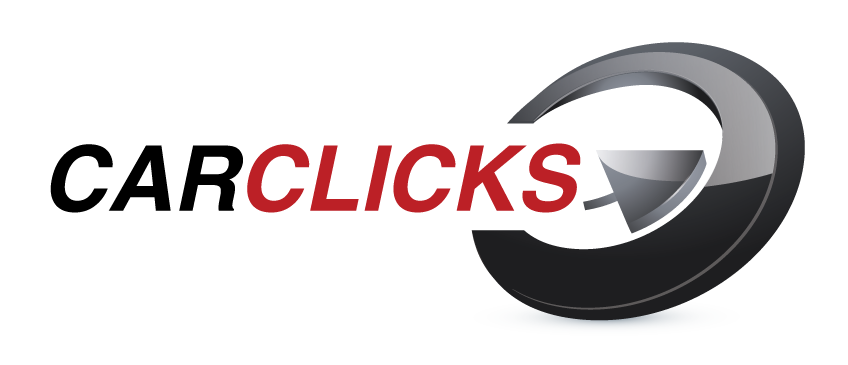 A Midwest auto dealer needed to increase the number of in-market auto shoppers to their website to help them sell more vehicles.
Their Challenge?
Getting the right shoppers that are interested in their brand and inventory.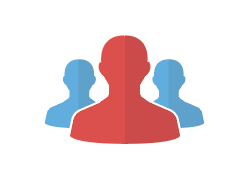 How a Midwest auto dealer compared two inventory marketing companies to drive more traffic to their website to help them sell more vehicles.
CarClicks promotes dealership inventory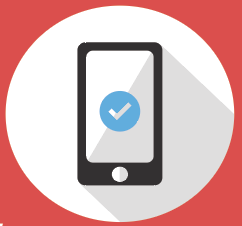 to auto shoppers that are most likely to purchase them.
A CarClicks strategy creates an integrated and cohesive approach to inventory marketing.
We seamlessly promote dealership inventory to auto shoppers across multiple channels, while factoring in thedifferent devices that auto shoppers are using to shop for your inventory. It's all about driving the auto shopper to the inventory on the website!

LotLinx Inventory Marketing Platform provides several channels to merchandise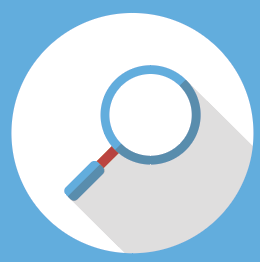 inventory at the VIN level.
These channels include third party inventory listings sites, ad placement on key consumer sites, Facebook, SEM and retargeting.


Over the past few years, dealerships have moved a significant part of their advertising budget to digital marketing. It is critical to properly measure the returns on investments spent on digital. Google Analytics offers the dealership the medium to do so.
Google Analytics have features to collect click-stream data and processing and presenting the website data as meaningful information to help dealers and managers make informed decisions.
As most dealerships aim to outperform their competitors, website analytics helps them proactively optimize their ad spend to ensure they are getting the best returns.
This case study is a good way for dealerships to understand the basics of Google Analytics and provide them guidelines to facilitate the informed decision making in using technology to improve the sales and marketing function of their dealership.

Both companies were given the same ad budget for one month
to drive traffic to the website by promoting the dealership inventory within their ad networks. Getting auto shoppers to the website is an important part of any dealership's marketing strategy.
The goal was to determine which product, CarClicks or LotLinx produced better results.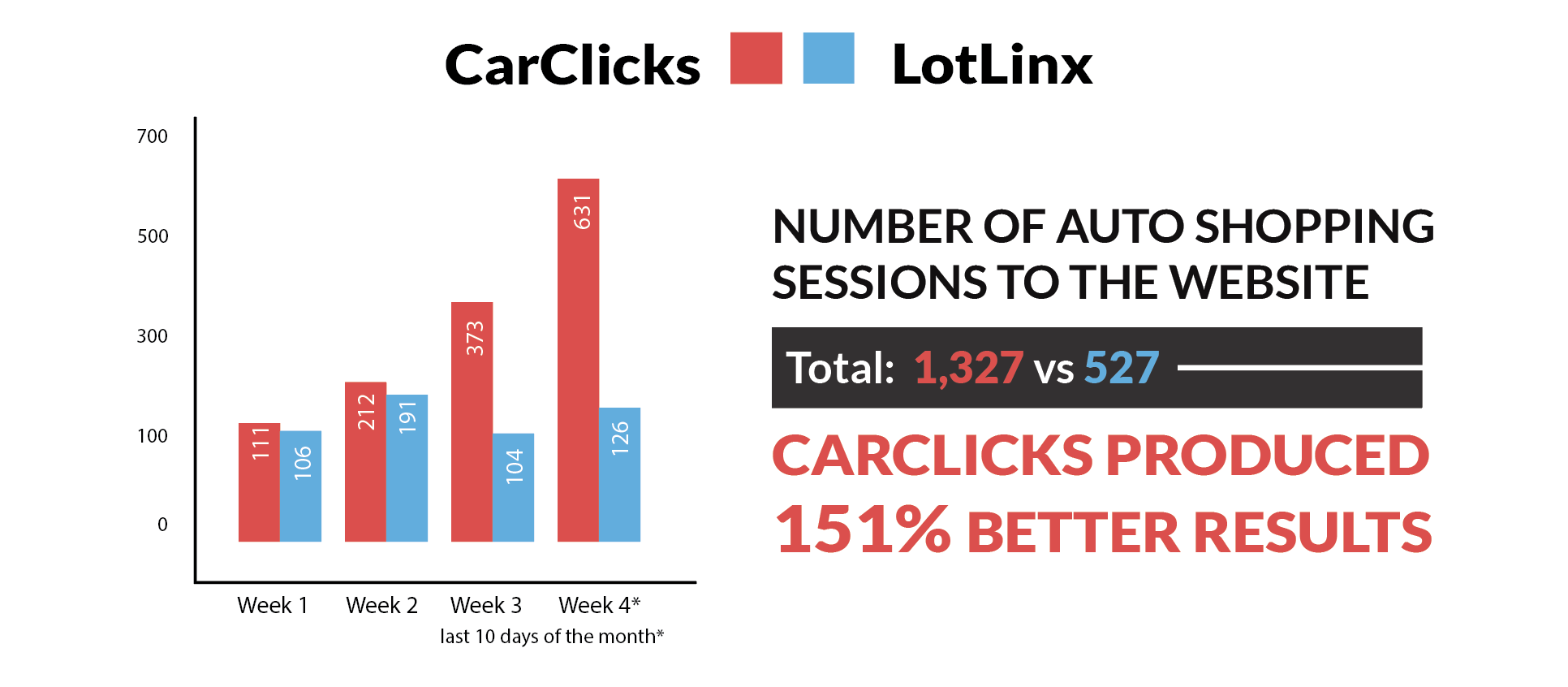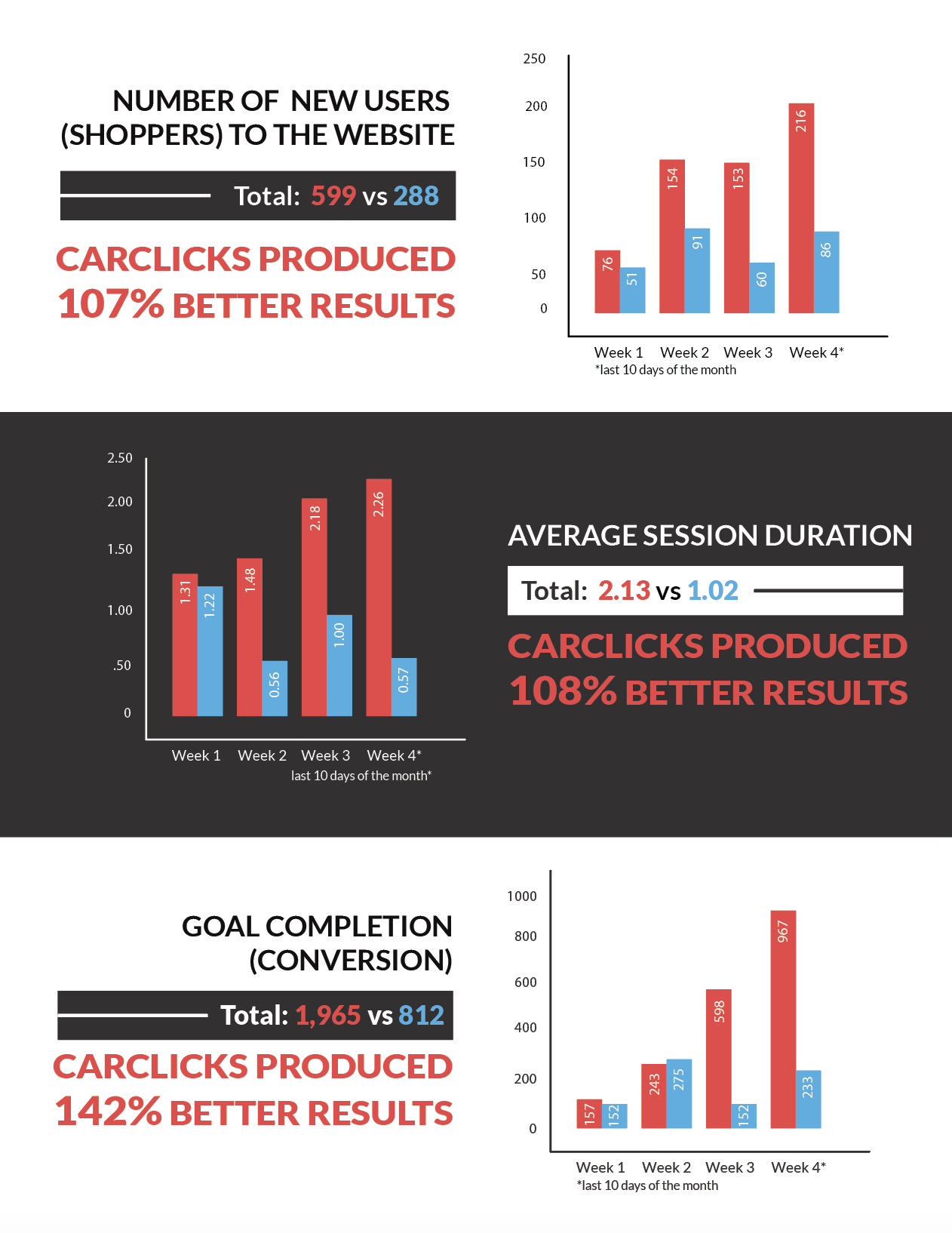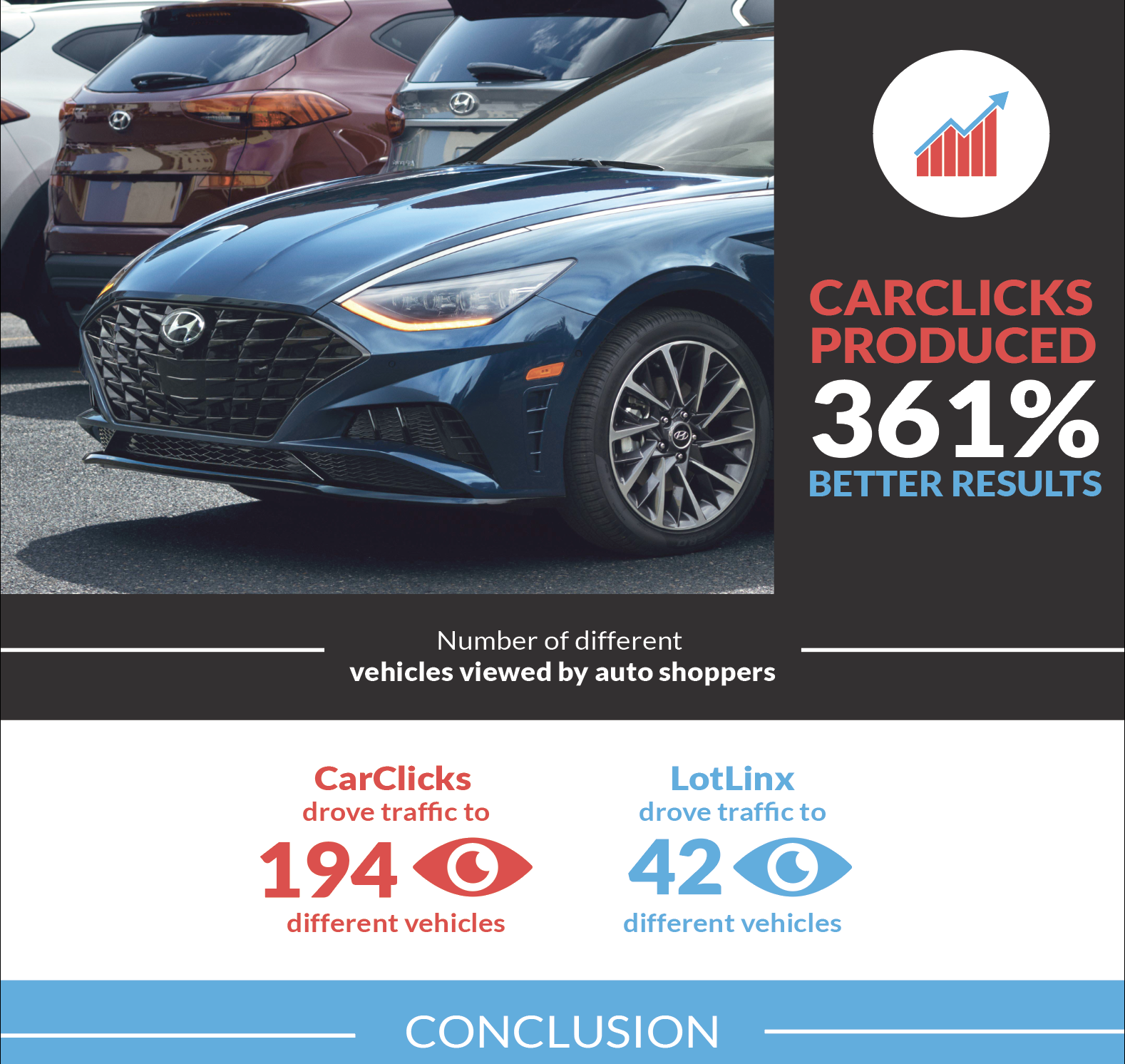 The results indicate that CarClicks is the best choice.
CarClicks drove twice as many auto shoppers to the site, their shoppers were more engaged, and conversion was more than double. The data made clear that CarClicks is the leader in driving VIN-specific in-market shoppers to the dealership's websites.