Automotive Internet Media was the marketing company for the Chicago Auto Show again this year. The show was a success, drawing thousands to McCormick Place to view the latest releases from top car brands. We were able to get an inside look at some of these exciting, new vehicles!
2018 Dodge Durango SRT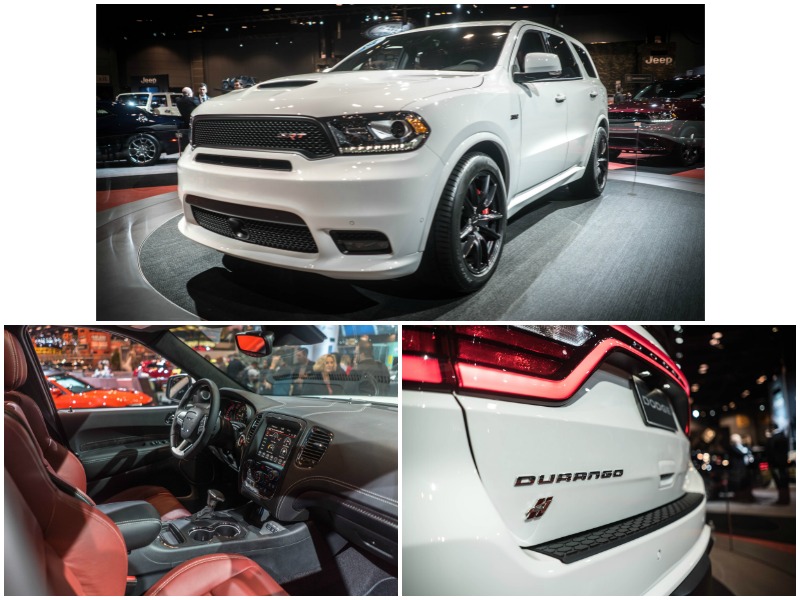 This new addition to the Dodge lineup features a 6.4-liter "Hemi" V8 plus unique interior and exterior features such as four-inch dual exhaust tips. It has a sporty look and plenty of room!
2018 Hyundai Elantra GT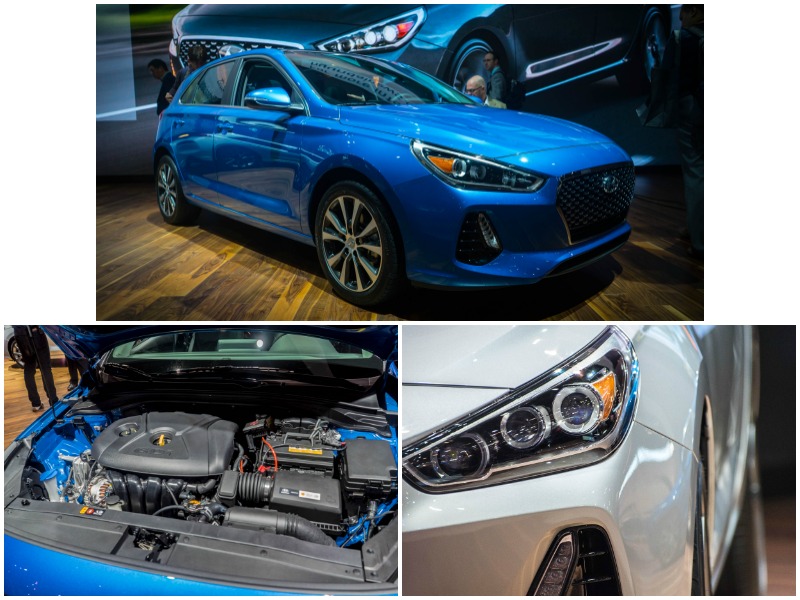 A new Elantra is here and in a hatchback! The 2018 Elantra GT also debuted at this year's auto show. It gained a larger interior plus more powerful engine options – either a 2.0-liter four-cylinder or a 1.6-liter turbocharged four-cylinder.
Chevy LEGO® Batmobile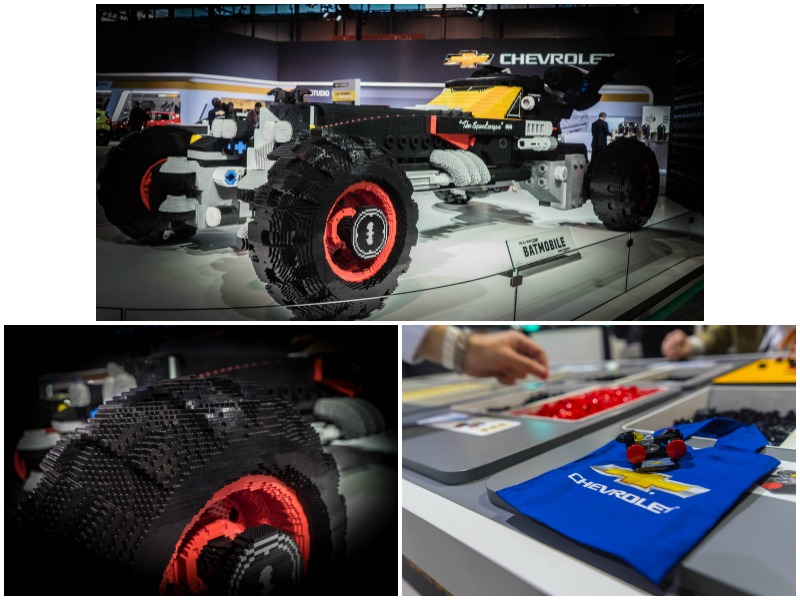 Last but not least was Chevrolet's LEGO® Batmobile. Even though it is not a functioning car per se, Chevy's life size LEGO® Batmobile was a hit! The vehicle, inspired by the Speedwagon in the upcoming "The LEGO® Batman Movie", is made of over 350,000 Lego bricks. Plus at Chevy's booth there was a station where visitors could create their own Lego vehicle creation.
Automotive Internet Media had a great time at this year's Chicago Auto Show and we can't wait to see some of the latest new vehicle releases hit the streets (or the screen)!