Data Driven Targeting

Data Driven Targeting
Inventory-based Advertising Powered by Data
#1
Audience Creation
We map your site and conduct a click stream analysis of every visitor on your site. We target the most relevant, Auto Shoppers and bring them back to convert.
#2
Media Buy
Premium websites matter. DDT allows dealerships to promote their dynamic inventory ads on premium sites to achieve better results.
#3
Validation
DDT enables website performance to soar and conversion rates to double.
CarClicks - Data Driven Targeting
Drive deeper connections, get better results. DDT brings back auto shoppers to your website that are ready to buy driving sales from visitors that shop your inventory and leave your website. DDT brings them back... to convert.
Largest Network of Premium Publishers in Automotive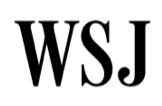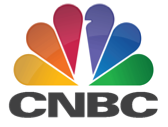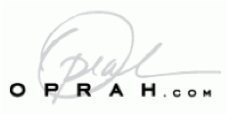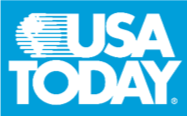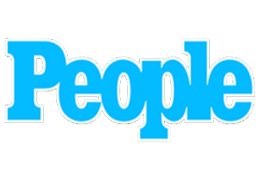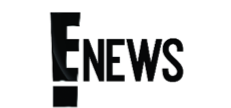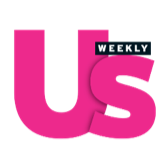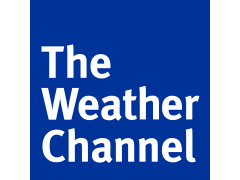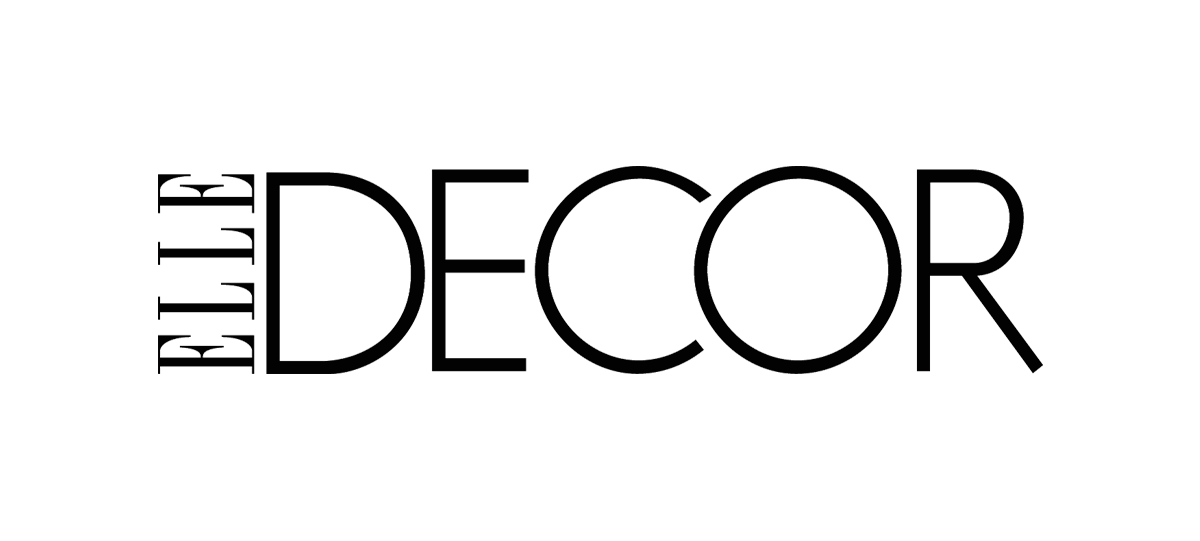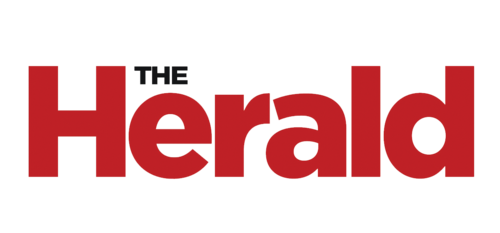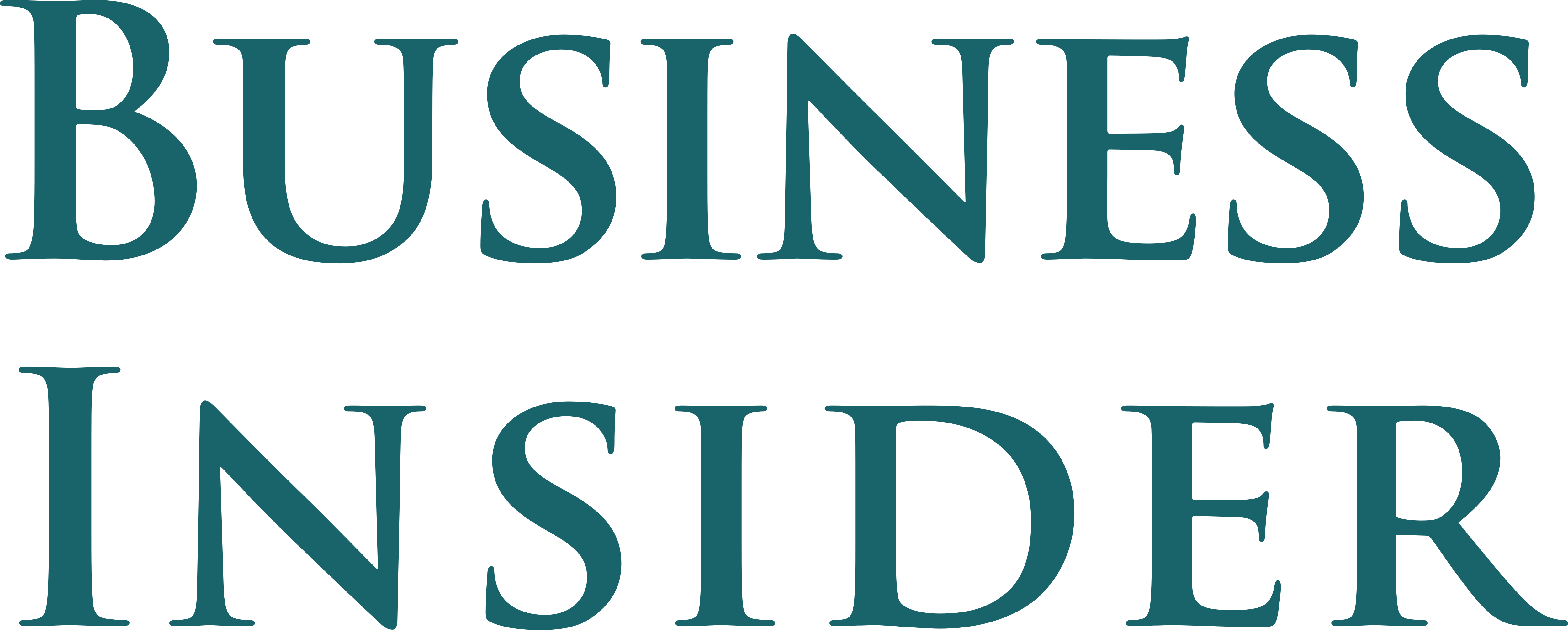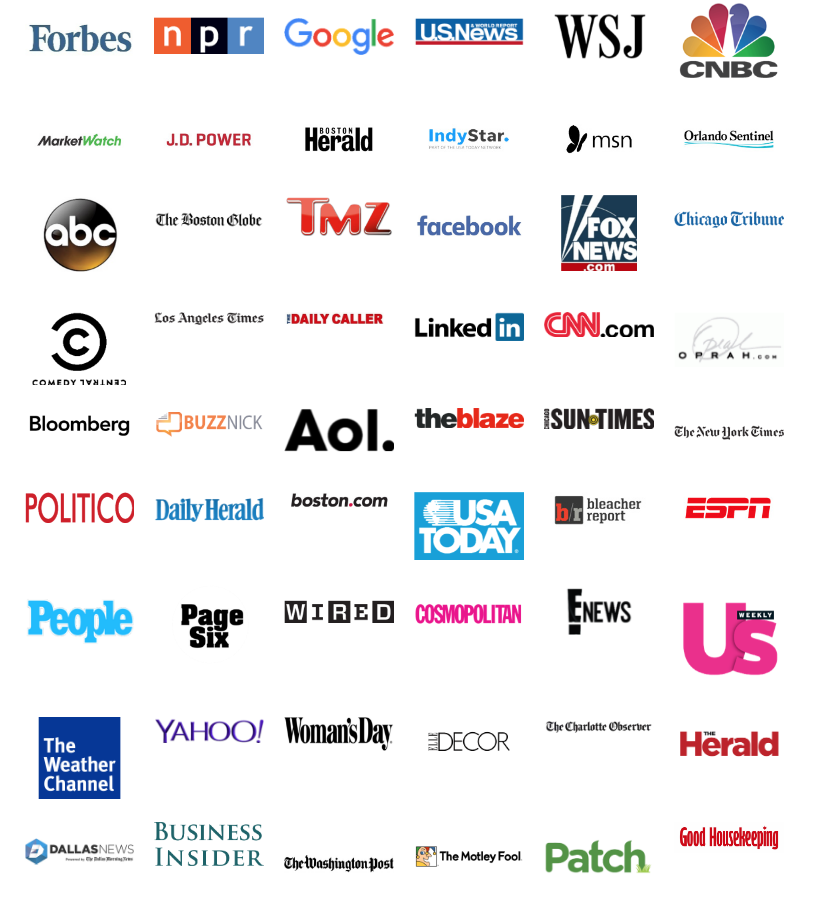 One Solution for All Your Targeting Needs
MOBILE
Re-Engage Mobile Devices
DYNAMIC
Personalized Inventory Ads
WEBSITES
On Premium Publisher Sites
SOCIAL
In the News Feed and Beyond
Tap into the power of the DDT engine to deliver custom ads tailored for each auto shopper to boost conversions on your website.
[dhvc_form id="433″]