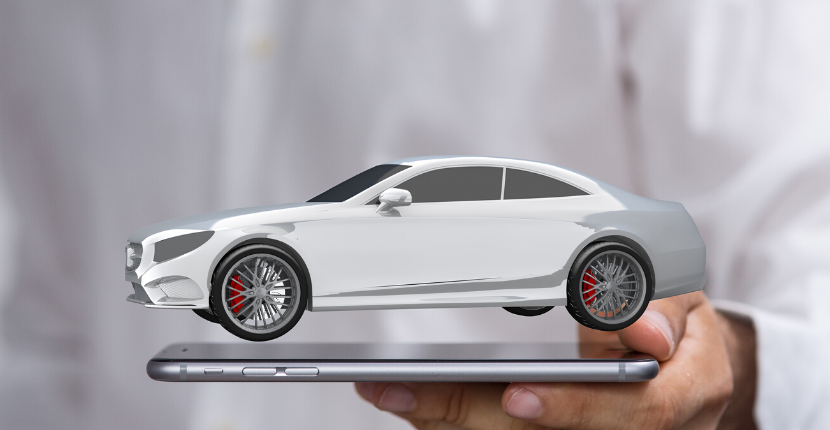 Absolutely every dealership has some kind of Internet presence -they can be part of a large automotive group, single point location or independent used car lot – they all want the same thing: to reach the largest number of people while investing the smallest amount of money and getting the largest amount of sales possible.
There's a very efficient method for achieving all of this while getting all your potential customers to know your dealership and inventory: CarClicks Inventory Marketing.
Unlike traditional advertising, CarClicks advertising is increasingly more accessible for every dealership and enables you to quickly, easily, efficiently and affordably reach serious, highly-engaged auto shoppers. That's why CarClicks is gaining more ground among those dealerships that want to increase their online presence.
Having a website is fundamental, having a presence on social networks is indispensable and having a marketing strategy is necessary. The reality is that CarClicks Inventory Marketing is also essential and is becoming a more habitual and necessary practice by some of the best automotive operators in the industry.
What's the biggest benefit to CarClicks Inventory Marketing?
Imagine that you have an attractive dealership on one of the best streets in town, open 24 hours a day, 365 days a year. This is what happens when you invest in CarClicks: you automatically become visible to thousands of people who have been in the market for a vehicle but didn't even know you existed!
A CarClicks strategy creates an integrated and cohesive approach to inventory marketing. We seamlessly promote your inventory to auto shoppers across multiple channels, while factoring in the different devices that auto shoppers are using to shop for your inventory. It's all about driving the auto shopper to your website!
CarClicks is very important marketing tactic for both large and small dealerships alike, since with just a few bucks you'll be able to get better visibility, which will certainly translate into an increase in website traffic and a boost in vehicle sales.
CarClicks Inventory Marketing campaigns are designed and well executed. Our campaigns will dramatically increase brand awareness and drive more auto shoppers to your dealership website.  
Increase your dealership's online presence by contacting us at Automotive Internet Media at: sales@carclicksmarketing.com