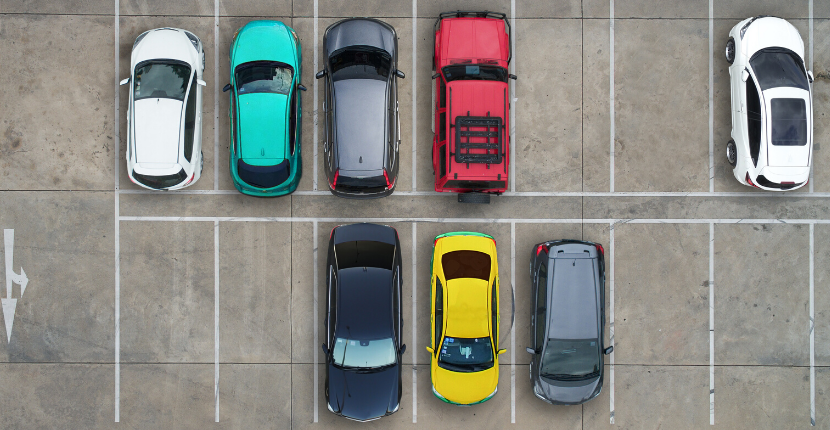 The impact that coronavirus is having on businesses unfortunately comes as no surprise. Auto dealers are seeing the negative impact of this pandemic even though they are considered essential businesses. The current environment is especially affecting independent dealers.
One issue that has arisen is a lack of vehicle inventory. Since many OEMs converted their manufacturing plants to produce ventilators, they are now trying to make up for lost time and dealers are asking how can I sell cars I don't have? 
USA Today is reporting what many dealers are feeling, popular pickup trucks are getting hard to find. Big truck brands like Ford, Chevy, GMC and Ram dealers are the most seriously impacted. And with these models being typically higher priced inventory, it is hurting dealers' bottom lines even more.
So how can your dealership navigate through inventory issues caused by the COVID-19 pandemic?
Try Out New Strategies
One way your dealership can get past inventory issues is to strategically promote the inventory you do have. Focus on cars that have been on your lot for a long time. AIM's CarClicks Inventory Marketing can connect auto shoppers to your oldest inventory to help increase turn.
Another strategy is to pivot and get creative with your marketing of the models that you do have. Since pickup trucks are scarce right now, shift your advertising efforts to vehicles that are not. Try out eye-catching yet cost effective marketing. Promote smaller sized models to millennials using video promoted on connected devices.
Having trouble driving sales to your dealership because of the pandemic? Today more than ever, it is especially important to have a strong online presence. When shoppers don't want to come to the dealership themselves, you have to be able to get your vehicles in front of their eyes. 
Expanding your online retailing can help you win more customers, making it easier for auto shoppers to browse your inventory online. Setting up video appointments and dropping off the vehicle to their driveway are all steps in the right direction for conquering the negative impact of COVID-19 on your dealership's business. 
Ready to combat COVID-19 related inventory issues? Talk to us at (312) 473-0024 today.