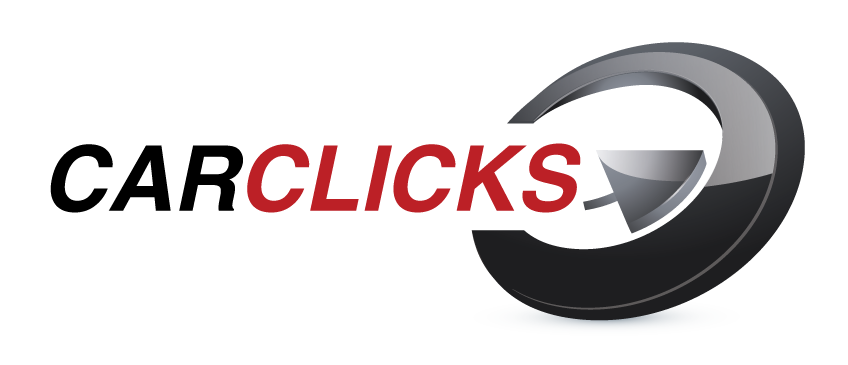 A CarClicks Inventory Marketing Strategy for Hyundai Dealers
While most dealerships have traditionally relied on a "spray and pray" approach to marketing – treating consumers as one mass audience and using generic messaging to promote their inventory and brand – has quickly rendered this method obsolete.
Hyundai dealerships looking to remain competitive must now find ways to address consumers as unique individuals with highly specific, inventory ads.
Using In-Market Auto Data
Evidence to support the effectiveness of CarClicks Marketing abounds, and more Hyundai dealerships are beginning to catch on. CarClicks Marketing is three times more likely to achieve a competitive advantage in customer engagement than othermarketing.
Keeping Things Personal in Multi-Channel Marketing
One of the key aspects of personalizing your marketing strategy is delivering ads that are unique to the individual auto shopper. People are far more likely to pay attention to vehicles of interest and an ad that's custom to their interest.
Continuous Optimization - Quality Over Quantity
Quality is everything when it comes to CarClicks Marketing. We all know what it looks like when marketing companies optimize for the click vs. conversion and whenthey use uses poor-quality ads and disregards consumer data. Whether you're receiving ads for a vehicle when you're out of the market or ads for a model that you aren't interested in, uninformed marketing is lousy marketing and a waste of your advertising budget. CarClicks leverages fresh auto shopper data and has a continuous optimization process to ensure high quality auto shopping traffic.
Keeping Ahead of the Competition
The lynchpin for any dealership is to capture the highly engaged shopper and continue to promote their inventory and brand to the consumer throughout their online shopping journey. Hyundai dealerships that aren't targeting those auto shoppers are hurting themselves and giving their competitors a strong advantage. CarClicks Marketing will you help your Hyundai dealership drive serious, highly-engaged auto shoppers to your website to convert in a sale.
We Proudly Serve