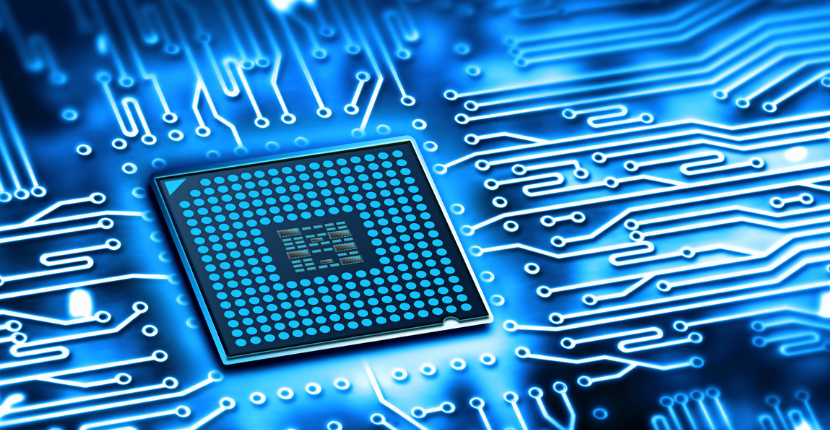 With a microchip shortage on the rise, car dealers are getting allocated fewer vehicles to sell. This has lead General Motors and the auto industry to ask for government assistance. With the Coronavirus pandemic halting production and the high demand for the latest technology, it's no wonder there is a devastating shortage.
Why Is There A Microchip Shortage?
The rising demand for consumer electronics has drastically affected the automotive industry's ability to secure all of the microchips needed. COVID-19 is partly to blame as it has caused production setbacks due to lack of materials, parts and personnel. According to a GM authority, "GM has been forced to cut production at a number of its facilities due to the chip supply constraints, including at the GM Fairfax Assembly plant in Kansas and GM San Luis Potosi plant in Mexico". So how can the government help with the shortage?
Government assistance
According to Automotive News, General Motors stated earlier this month that they were further extending production cuts at three North American plants. They also mentioned adding a fourth to the list of factories hit by the global semiconductor chip shortage. The shortage is causing General Motors cars and other major automotive industries to ask the federal government to step in and try to resolve the ongoing microchip shortage. President, Joe Biden announced he would seek $37 billion in funding to supercharge chip manufacturing in the U.S. This will result in a review of supply chains for such critical products as semiconductor chips, electric vehicle batteries, and rare earth minerals.
What Does This Mean For Auto Dealers?
Automotive dealers can expect to pay more for supplies and will have to make up for production loss. Some automakers have moved chips from slower-selling models to those in high demand, such as pickup trucks and large SUVs. Ford, GM, and Stellantis have started building vehicles without some computers. They have put them in storage with plans to retrofit them later according to USA today.
Car Inventory and CarClicks Marketing
The automotive industry may be taking a hit due to the microchip shortage, so that's all the more reason to allocate your marketing budget more effectively.  Henry Ford said, "A man who stops advertising to save money, is like a man who stops the clock to save time." Stopping your advertising campaigns isn't the right approach, but getting more results for your budget is what the best operators do. Our CarClicks Marketing product can assist in selling your current inventory, no matter the size while saving your budget. Whether you are big or small, CarClicks Marketing will increase your car inventory turn-rate, resulting in sales and profit for your dealership. To learn more about how CarClicks Marketing can help your dealership, contact us at www.carclicksmarketing.com/contact/