"The definition of insanity is doing the same thing over and over again, but expecting different results". - Albert Einstein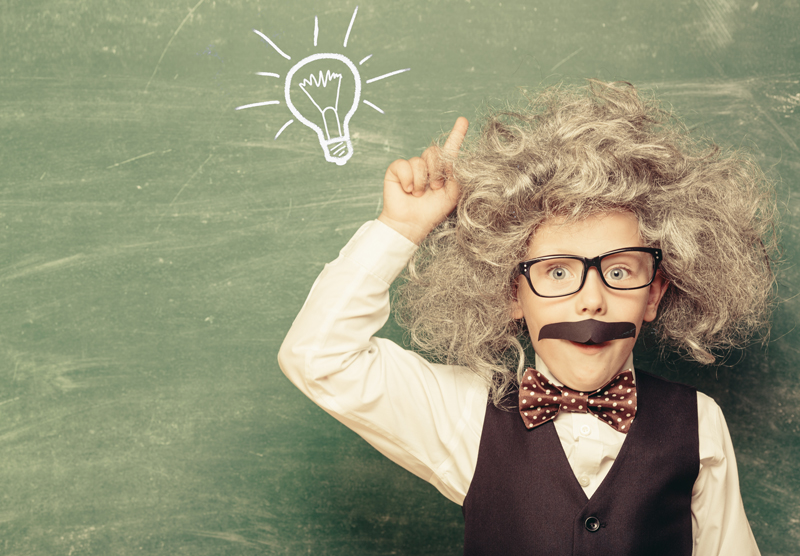 The truth is, insanity is a legal term pertaining to a defendant's ability to determine right from wrong when a crime is committed.
Are your marketing campaigns guilty of crimes? Claiming insanity? 
Take the CarClicks to stop the insanity and produce better results!
Regardless of what marketing company manages your ad budget, it's critical that you are constantly reaching new potential customers.
CarClicks Inventory Marketing is a great product to reach low-funnel, in-market auto shoppers. Allocate a specific portion of your ad budget to drive inventory exposure to reach the most auto shoppers for the lowest cost per click. Add CarClicks to your marketing strategy. Stretch your ad budget, promote your inventory to more shoppers and sell more vehicles!