Anybody? I know you can hear me?
Hey, dealership marketing professional, guess what day it is?
It's the day to take the CarClicks Challenge!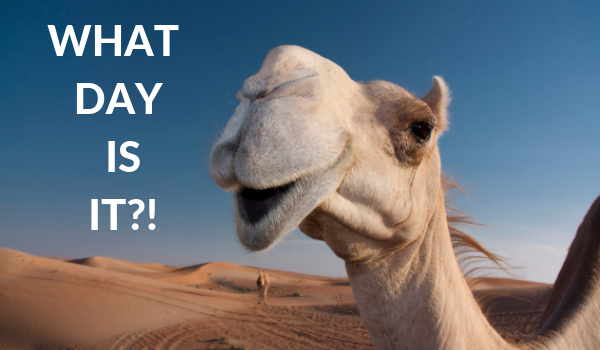 Why take the challenge?
CarClicks is more effective and efficient than most any other digital marketing campaigns.
Our cost of acquisition is over 50% less than our competitors, resulting in over 100% higher return for dealer!
Dealers that take the CarClicks Challenge are happier than a camel on Wednesday.
You want to be happy too?