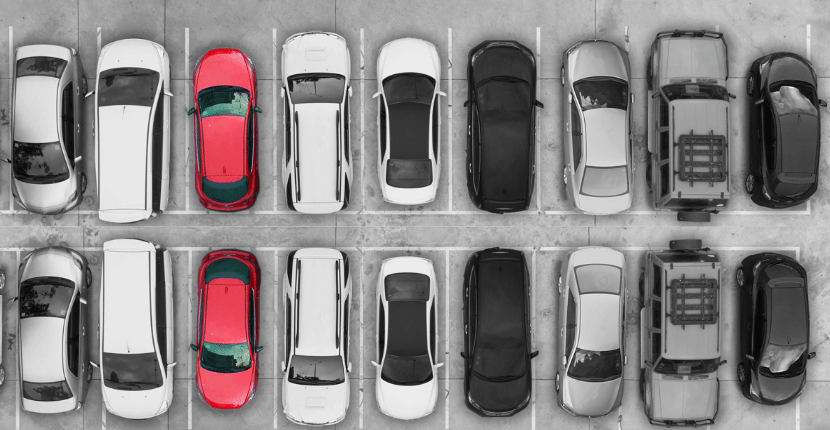 After what seems like a slower start to the year, certified pre-owned vehicle sales are on the rise in most recent months. This current trend in the automotive industry is great news for dealerships all across the United States.
With approximately 233,540 certified pre-owned (CPO) sales reported in April, the month was up 6% year-over-year. (Data Point Report) The year-to-date CPO sales are up about 2% according to the same report.
So why the sudden trend you might ask? With recent market trends like rising interest rates, credit tightening, and the recent discussions about tariffs, consumers are making a shift to pre-owned vehicles when they are looking for their next vehicle purchase.
Auto shoppers are being pushed toward the used vehicle market, and they like the value that a certified pre-owned vehicle can give them, as well as the price the vehicles are listed at. More dealerships are starting to see the rise in CPO sales this year.
According to an article in AutoRemarketing, "Cox Automotive is expecting to see the CPO sales gains continue to grow further this year with the certified market poised to reach its ninth straight record". It appears that this trend is not slowing down anytime soon.
Is your dealership not selling as much certified pre-owned vehicles like the trend shows? Try out CarClicks today and see how we can help you sell more used vehicles. Promote your used inventory to more shoppers looking for a CPO and start increasing your sales.
CarClicks Inventory Marketing is a great way your dealership can drive in quality traffic to your website and help you get behind the CPO sales trend for 2019. Take the CarClicks Challenge and start seeing results!