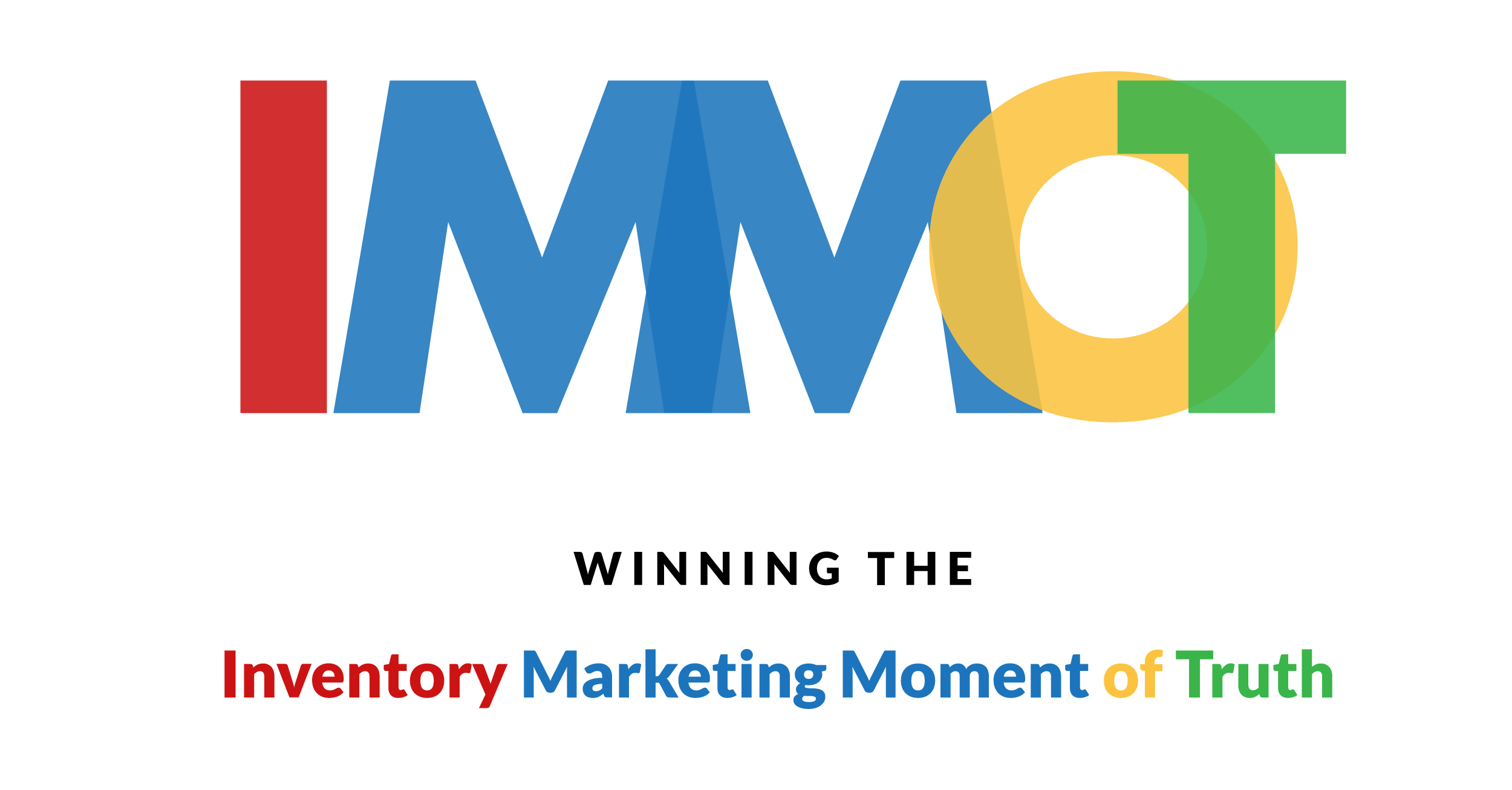 Do you remember back in 2011 when Google introduced you to the Zero Moment of Truth or ZMOT?
ZMOT describes a revolution in the way consumers shop for information online and how they make decisions about brands. In essence, the journey people take on the path to purchase.
The Inventory Marketing Moment of Truth (IMMOT) describes the time between ZMOT and FMOT where an auto-shopper decides online which vehicles could be the one. This is where the consumer digs deeper before making the next step – FMOT – and schedules an appointment (in-person or digitally) to either test drive the vehicle or start the buying process.
Most auto shoppers start their process about 2-3 months before buying. Only about 14% of shoppers spend less than a week on the decision-making process. This means most auto shoppers will visit a dealership's website several times before buying.
Most shoppers will not land on a vehicle one time and buy that vehicle. The auto shopping process does not work that way. There are many online shopping visits a consumer makes before determining if the vehicle is right for them (e.g., which car is best, is it right for me, can I afford it, is this the right dealership, is this the best price).
As a starting point for your dealership, think about how you are getting exposure to auto shoppers throughout the entire shopping and buying process. It is crucial that your dealership gets your inventory in front of consumers that are looking online.
CarClicks Marketing Inventory delivers personalized digital inventory ads to serious, highly engaged auto shoppers based on deep knowledge of their shopping behaviors and intent.
Beyond delivering the customer to your online inventory, it is important to monitor if the shoppers your marketing campaigns are delivering to are coming back to your website after the first initial visit. Are you holding your marketing companies accountable for delivering shoppers that come back during each shopping moment, or just paying an expensive VIN cost to land a shopper on the website that never comes back a second time? Is a one-time visitor what you really want from your marketing products?

Use Google Analytics to Research Metrics for Be-Back Traffic
It is great to meet a "fresh up" at the dealership and to sell them a vehicle. Another great feeling for a salesperson is to see a be-back pull up in the parking lot. Just like at the physical dealership, be-back shoppers close with the highest percentage.
What you want is be-back traffic that interacts with your inventory. Customers that look at a vehicle or many vehicles and if they do not convert initially, they come back through other "source/mediums".
CarClicks Marketing shoppers come back to the site through several different paths. They are initially driven to the site but return through medium paths like; direct / (none), google / organic, yahoo / organic, bing/organic, and others.
The Top Conversion Paths in Google Analytics reporting shows the paths customers took on their way to conversion as opposed to the contribution of each individual channel. You can view all the unique conversion paths (sequences of channel interactions) that led to conversions, as well as the number of conversions from each path, and the value of those conversions. This allows you to see how channels interact along your conversion paths.
The first step is to ensure that your conversion goals are set up in Google Analytics. The Conversion reports will only work if you have the goals you want to measure set up. Once that is done, you can open the "Multi-Channel Funnels" report and then open the "Top Conversion Paths". The default view will be the MCF Channel Grouping Path, but what you will need to do is click the Source/Medium Path. After opening the Source/Medium Path you will need to search for the specific marketing product by entering the campaign name in the advanced search box. This will show you the number of conversions from that marketing campaign. You can modify your conversion goals to show what is important to you. You can also change the Path Lengths; we recommend at least 2 or more.
As you look through the list of paths, you may find repeated patterns that give you insights into how to most effectively cross-market across channels. You may also discover that you are paying for expensive marketing campaigns that land people on your site one time and most never return.
The Inventory Marketing Moment of Truth is when auto shoppers are delivered to a vehicle they are interested in buying or learning more about and come back to the site through various paths to convert. It is interesting to see how many channels and paths most shoppers take before they do convert. The IMMOT shows how a serious, highly engaged auto shopper uses many online channels before buying the vehicle.
CarClicks Marketing embraces IMMOT by driving real in-market auto shoppers to dealership inventory on their websites. Delivering ads to shoppers at the right place, at the right time, and with the right vehicles.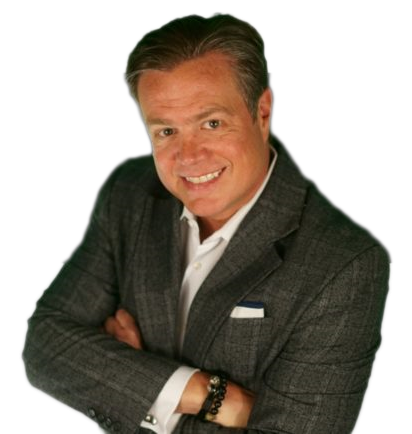 President
#1 Inventory Marketing Product in the Automotive Industry.